Your Guide to NLP: The Basics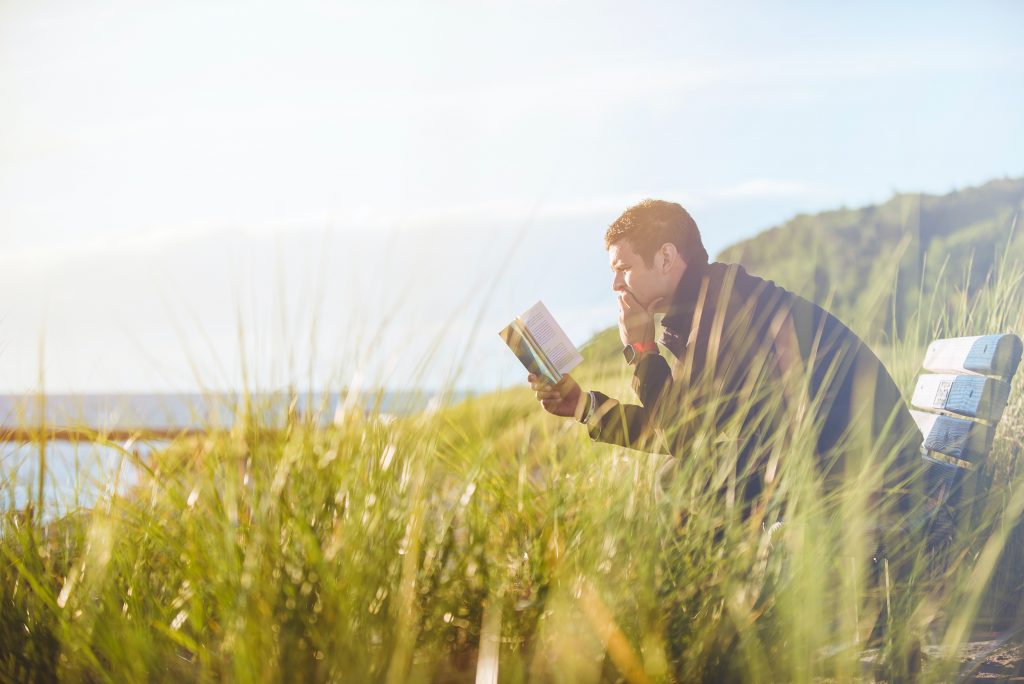 In today's blog post, I want to discuss the basics of what NLP is, who it might be useful for, and what it could do for you, both personally and professionally.
What is NLP?
NLP stands for Neuro Linguistic Programming. Our brain and nervous system are programmed by the language we learnt as children. Many of our responses are unconscious or programmed, and NLP can help us to understand which programmes are positive and which are holding us back. Also, NLP contains various change processes that bring about effective change from these unhelpful programmes.
What can NLP do for me professionally?
NLP forms the basis of much of the coaching, negotiation and presentation skills courses taught today. NLP can help you influence people and read situations better. It can also provide a range of performance enhancing techniques, along with practical coaching and management approaches. NLP helps competent professionals to enhance their career.
What can NLP do for me personally?
NLP is the material used by many of the world's leading coaches and therapists. NLP has techniques for overcoming anxiety and stress and for resolving negative states and phobias. NLP also has approaches to help design and build the life you want to lead.
What is the background of NLP?
NLP is a field of psychology that has mushroomed all over the world due to a number of unusual factors. Firstly, NLP is outside of the usual academic framework, as it was started by a group of academics who came from a range of different fields at a branch of the University of California in the town of Santa Cruz in the 1970s. As such, NLP didn't fit into the narrow disciplines traditional in universities.
Later, the founders started to qualify people to teach NLP independently. This unleashed a global movement of creativity, but also fragmented NLP between the various schools of the original founders. Some celebrity guru figures have jumped on the band wagon, such as Anthony Robbins and Paul McKenna, but the field is much wider and deeper than pop psychology. Indeed, some of the most powerful techniques to overcome trauma have been created within NLP and are used to help soldiers with post-traumatic stress syndrome, and victims of accidents or crime.
How did you qualify people in NLP?
I became an NLP Master Trainer at NLP University in Santa Cruz, California. This is run by Robert Dilts and Judith Delozier, who were early pioneers of NLP and have become the leading contributors to the field of NLP over the past 20 years. They have qualified trainers across the world to maintain standards and avoid the opportunistic shorter courses that have become increasingly prevalent.
Any advice on how I should choose an NLP trainer?
Find out if the course you are considering includes core material created by NLP founders Grinder, Dilts, Bandler and Delozier and avoid short courses with classroom time of less than 12 days (our NLP Practitioner Courses are 15 days long). Also, some NLP training providers teach material focusing on only one of the founders, which should be avoided. To give this a Beatles metaphor, it would be a bit like only learning to play songs by Paul McCartney and not being exposed to any by John Lennon or George Harrison.
---
Did you like this post?
Then check out our events and courses – get 10% off our blended learning NLP Practitioner courses with code NLPSUB10
Sign up to our new e-learning! – 40% off our brand new e-learning courses with code NLP40
Where to find us
For posts, events, free open days and more, follow NLP School on:
Where to find Robbie
Twitter: @RSteinhouse
LinkedIn: Robbie Steinhouse
What to read next
How to Achieve Your Goals Using NLP
Share this