Which NLP Course is For You?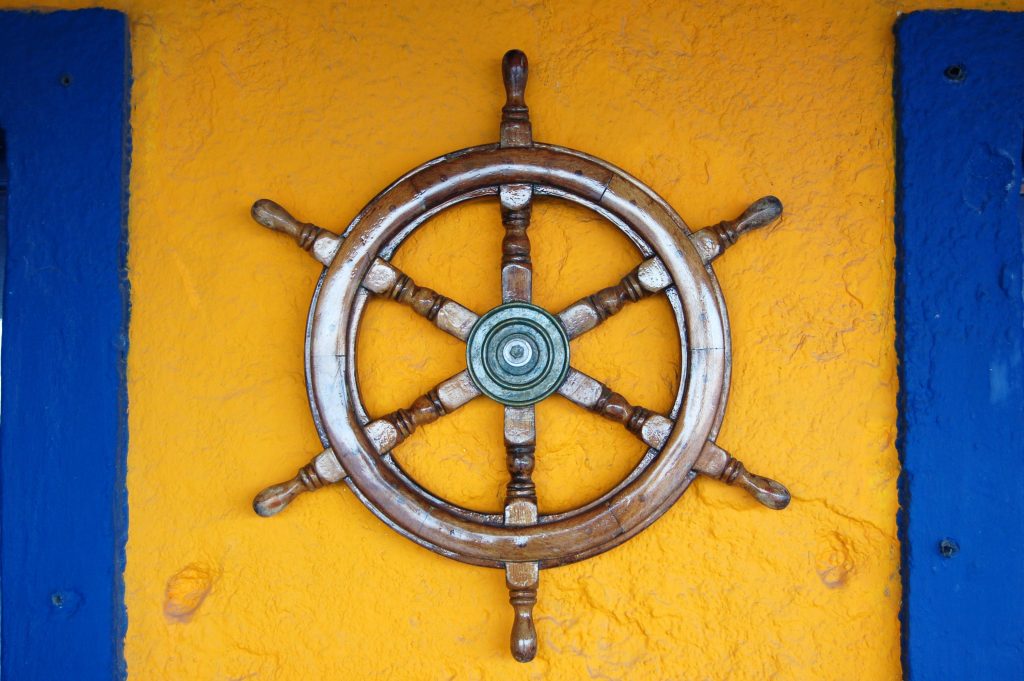 At NLP School, we run a range of seminars, workshops and events based on NLP, the 'art of modelling excellence.'
NLP Taster Day
Are you curious about NLP?  Our NLP Taster Day in Central London is created for people who like a no nonsense approach. Over the course of a working day, you'll learn the ins and outs of NLP and discover the ways in which it can help you.
The training covers powerful communication and thinking tools that you can apply immediately, both at work and at home.
Come to the Taster course to:
find out why people are talking about NLP
learn how NLP can improve your relationships
master a practical tool to use to prepare for challenging situations
decide whether to take a longer Introduction to NLP or NLP Practitioner training with us
Introduction to NLP Course
If you want to develop an understanding of the concepts of NLP and learn tools and techniques to apply to everyday life, the three-day Introduction to NLP Course could be the right one for you.
The content focuses on non-verbal communication skills, conflict resolution, decision making, coaching, learning and development models and understanding motivation. 
You'll gain tools to use to create goals, reach them faster and with greater pleasure, let go of unwanted habits and behaviours, solve work life or personal issues, maintain stability or accompany change.
Start here if you're thinking of Practitioner training, but want to dip a toe in the water first, you'll gain a credit towards the longer programme.
Some participants also complete the Introduction to NLP course with a view to enrolling on more in-depth training; completing this course gives students a credit towards the NLP School Practitioner Training.
Who the Introduction to NLP Course is for anyone:
looking to learn about NLP and how it can solve specific problems
wishing to stop unwanted behaviours or deal with phobias
who manages others
wanting to develop their career
who works in HR, training, coaching, teaching or learning and development generally
who would like to develop leadership skills
who would like to proceed onto NLP Practitioner Training
NLP Practitioner Training
NLP Practitioner is the core NLP certified training programme. It's a 15 day modular course which will leave you with a range of skills to facilitate your personal and professional development and deepen your ability to communicate and influence with integrity.
An NLP Practitioner accreditation is a great addition for your CV, too.
Improved relationships, both at home and at work, is one of the major outcomes from taking an NLP Practitioner course.
You'll also learn how to access your most constructive and positive 'states' at will – for example to tap into your confidence in a stressful situation such as giving a presentation or dealing with difficult people.
You'll learn how to change unhelpful behaviour patterns and how to minimise the effect of distressing memories and mental images. You will also learn how to help others achieve these goals.
In business, NLP is used to help people:
Create practical, workable plans
Present and speak in public
Influence and win business, with integrity
Communicate effectively
Understand decision making strategies (one's own, and those of others)
In personal development, NLP helps you to:
Change outdated beliefs and behaviour patterns
Develop realizable plans
Improve self confidence
Learn new skills and take old ones to the next level
Communicate in a variety of contexts with diverse people
Bring out the qualities of the individuals around you
Think this could be the course for you? Find out more about our NLP Practitioner Training course.
---
Did you like this post?
Then check out our events and courses!
Where to find us
For posts, events, free open days and more, follow NLP School on:
What to read next
Your Guide to Coaching Mindfulness
Share this