The Difference Between 'Standard' and 'Advanced' Coaching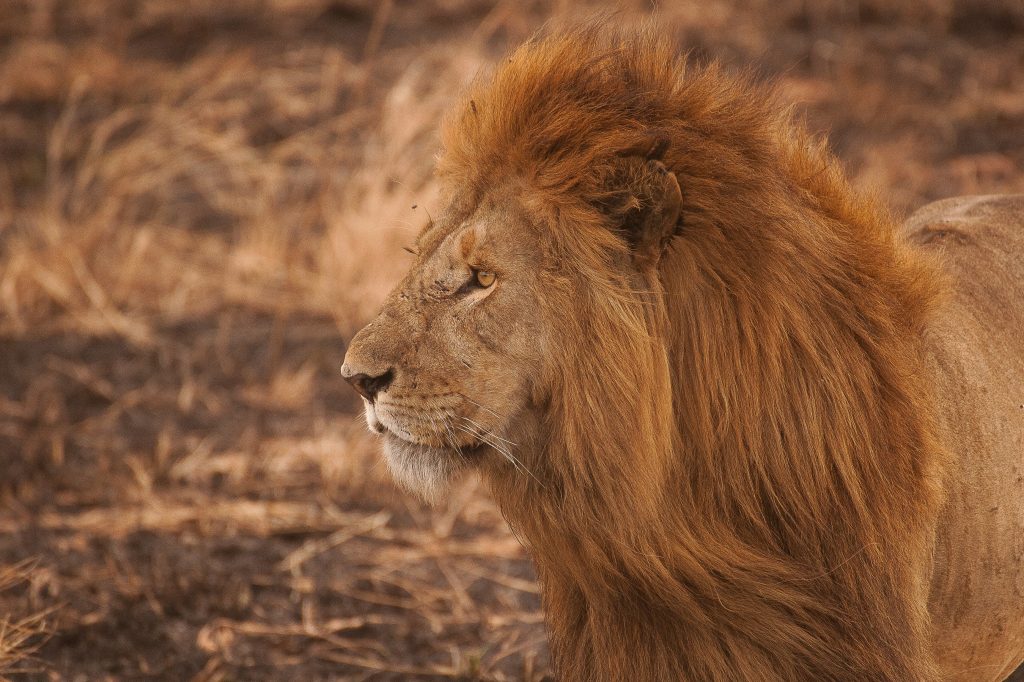 Before I start, I will admit feeling slightly uncomfortable about making this distinction at all. Standard coaching, asking simple questions at the right moment, can make a huge impact on clients.
However, sometimes a client is stuck and I believe it is important for the coach to have a wider 'armory' at their disposal. In Advanced Coaching, I set out to provide this. I cover a number of techniques that I have developed by combining aspects of different psychological approaches.
Advanced coaching techniques
From Transactional Analysis (TA) and NLP, the idea of different 'ego states' or 'parts' can be a powerful (and surprisingly discreet) way of enabling a client to hear their own 'inner dialogue' out loud.
Many clients come to coaching wanting something new; this technique provides novelty but is so intuitive that clients take to it like the proverbial duck to water.
Another process I will be covering is a combination of Life Scripts from TA along with an approach called Clean Language.
This helps a client to transform by using metaphors. I have found it to be of particular use when a client has come to an age where they are successful, yet their approach (often adopted in their youth) is now draining their energy. They are becoming exhausted and on the way to burning out.
They need a fundamentally new approach, and this helps them create one. As Stephen Covey said, "Have you ever climbed the ladder of success and realized it was leaning against the wrong wall?"
What is advanced coaching?
To me 'advanced coaching' means a deep familiarity with many principles from different approaches to psychology, along with a range of business models.
For example, I explained the TA model to a client who realized that he was acting like a controlling parent with one of his underperforming staff and immediately realized how to correct his own behaviour accordingly.
With this 'wider' familiarity the expert coach can use this type of material conversationally and covertly – appearing to be asking 'simple questions', but with a huge body of knowledge underpinning it.
The metaphor I would use is that of a great jazz musician: you need to learn chords, scales, modes and 'licks' before you can dazzle audiences with your improvisations.
---
Did you like this post?
Then check out our events and courses!
Where to find us
For posts, events, free open days and more, follow NLP School on:
What to read next
The Importance of Purpose in Coaching
How Can NLP Help With Coaching?
Share this