Learning to Lead: Understanding the Skill-Set of Leadership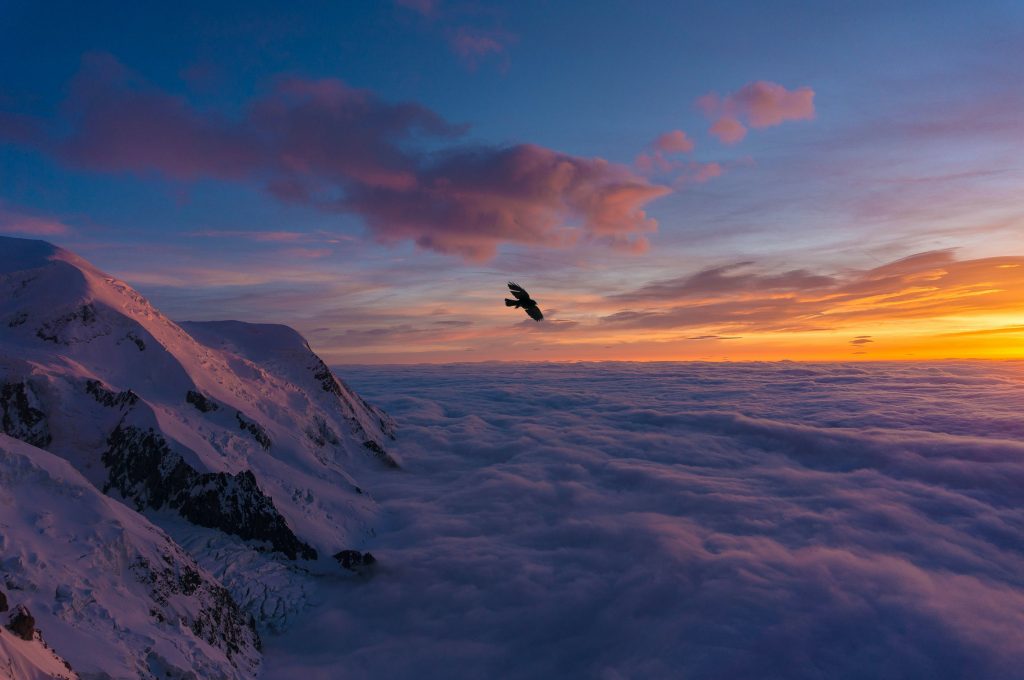 The subject of leadership has fascinated me for years. This is partly, of course, because I found myself having to practice it, without any formal training. Once I started my own business I was, whether I wanted it or not, in charge of something, and when I started employing other people, I was expected to lead them. Thirty years on, I'm still doing it.
I'm also naturally intrigued by psychology. Fifteen years ago, I started another business in coaching, teaching and writing. I am now in the process of writing my fifth book on personal development. This one is on leadership.
I have constructed a model featuring a group of qualities, beyond technical competence, that I believe are essential for success in this role. Sadly, business can be unforgiving and on the course I will demonstrate how missing even one of these qualities, can lead, if not to outright failure, at least to making the road a lot bumpier than it need be.
Leadership: an early mentor
Some of my first leadership lessons came from my uncle. He was a leader, employing over 700 people in a clothing warehouse in Canada (he offered me my first job, when I was aged 17). I was able to watch him at work, and learnt a huge amount from him, both what to do and perhaps, more importantly, what not to do.
He was highly charismatic with an incredible vision that inspired his people. Decades later, this has found its way into my leadership model. But he didn't handle stress well. He became very aggressive and emotional and made impulsive decisions. His staff were fearful and worried by him.
Looking back, I see my uncle as someone who had all the right qualities but didn't deploy them at the right time.
This skill, of timing, is now at the heart of how I teach leadership. Under stress, he would go into active, aggressive 'boss' mode – an essential trait of a leader. But actually at that moment he needed to step back, think, and then act. At other times, he could be very paternalistic – another key leadership skill is the development of one's people – but often stayed in this mode too long, heaping excessive expectations onto protégés who then inevitably let him down.
As a result of these flaws, he spent a lot of time 'pulling his business back from the brink'. He was constantly disappointed with people and had a huge turnover of staff. Sadly, he died prematurely. Once he had gone, the business quickly failed – proving that, for all his faults, he had been a genuine leader.
The shadow of the Leader
Don't worry – our course will be positive and affirming. But I firmly believe that each one of us has a 'weakness' or the seed of a weakness that can have the power to disrupt or even destroy our future. I hope this course will provide both tools to build success, but also a chance to look at the 'shadow' sides of leadership – not just in theory but in ourselves. The course will offer the chance for informed introspection.
It will also provide clear, practical antidotes for whatever shadows and flaws we find. Shakespeare said, "above all else, to thine own self be true", but we can work on our selves and make them the best they can be. Leadership demands nothing less.
---
Did you like this post?
Then check out our events and courses!
Where to find us
For posts, events, free open days and more, follow NLP School on:
What to read next
The Importance of Purpose in Coaching
Clarifying and Updating Your Vision
Share this