Can You Learn Wealth, Health and Happiness?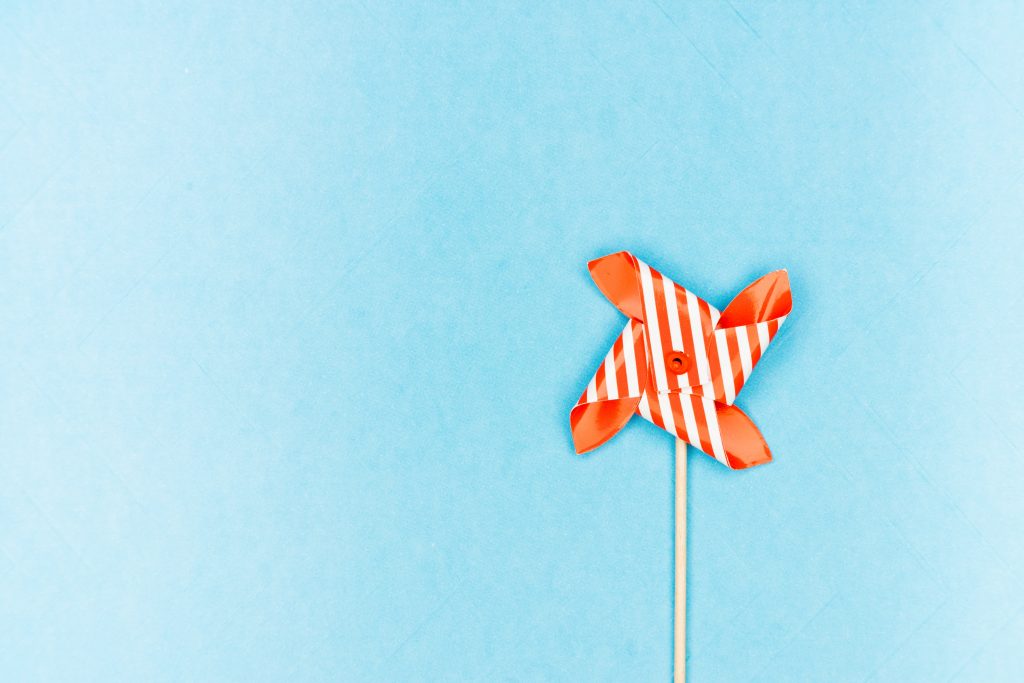 I recently read some research about what constitutes success and happiness. The results were a surprise.
The Grant Study, a 'longitudinal' study (following people over a long period of their lives) carried out at Harvard Medical School, concluded that 'warmth of relationships throughout life' is the most powerful force on 'life satisfaction'.
Other research, for example that of Sonja Lyubomirsky at the University of California, showed that people somehow live a similar 'level of happiness' regardless of their external success. Whatever happens to them, after a while they adapt, and revert to a 'baseline' of happiness.
One of the things I like to do as a coach is to have a bunch of powerful quotes to use with my clients. One of them comes from Stephen Covey: "Have you ever climbed the ladder of success and, when you reached the top, you realized the ladder was leaning against the wrong wall?". Maybe those people with a low happiness baseline are propping their ladders against the wrong walls.
Can such people learn to be happier?
Here's another quote, this time from Buddhism: "We suffer for what we want, we don't suffer from what we don't have."
In other words, suffering is something we do to ourselves. It is not the lack of something that makes us truly suffer. This is quite a bitter pill to swallow – and, realistically, sometimes it doesn't work. I know this, but I still often suffer, especially when I become upset and find myself blaming people and life in general.
However, when I calm down again, I know that this is fundamentally true. My suffering is caused by me, not by my circumstances.
So what can we do about this? I talked a little about Happiness in a previous blog about coaching people happy: which I hope shows some clear steps of what to do.
We all want wealth, health and happiness
However there is no easy route, as desirables may clash. We all want wealth, health and happiness. It is very easy to neglect one of them overly pursuing another – especially wealth.
However pure hedonistic pursuit of quick-fix happiness doesn't work very well either (though it can be fun…) To make a difference we need to practice new things and discipline ourselves to keep them up.
Here's a quote from Jim Rohn, Tony Robbins' original teacher: "We choose in life between regret and discipline. Regret weighs tons and discipline weighs ounces."
---
Did you like this post?
Then check out our events and courses!
Where to find us
For posts, events, free open days and more, follow NLP School on:
What to read next
The Importance of Purpose in Coaching
Clarifying and Updating Your Vision
Share this