How Can NLP Help in the Caring Professions?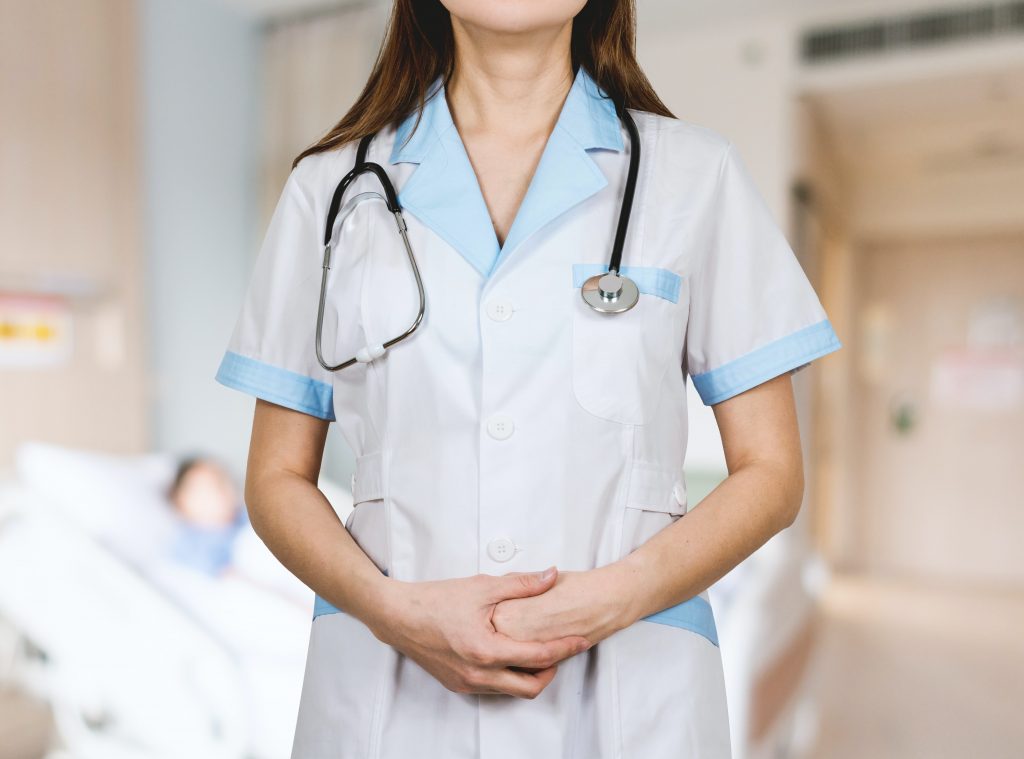 Recently, the caring professions have been in the public eye, and the public's mind. Helping people whose job it is to help others is more important now than ever before. With this in mind, I'll be giving suggestions this week on how NLP can be used by caring professionals, and what the benefits of this might be.
Caring and NLP
Our NLP course have been attended by people from all walks of life. This includes those in the caring professions – social workers, people who work with children, drug and alcohol dependency counsellors, people who work in charities and non-profits, as well as doctors and nurses.
Many of these individuals arrive to the courses wanting and needing new, useful tools, which work well. And this is what we teach them.
How NLP helps in social and caring work
Pace and lead to create calm
The ability to do what NLP calls 'Pace and Lead' is the best way I know for calming and dealing with people in crisis situations. It is so much easier to influence someone if you can establish rapport with them. This is because rapport may give you an insight into how they are feeling. At the very least, they will be more open to being led to a calmer, more resourceful state. You can read more about this technique here, or attend our free online course on 22nd May, which deals with using NLP to manage negative states.
Use the Well-Formed Outcome process to achieve goals
The Well-Formed Outcome process can be an eye-opener for people who have heard endless talk about goals but not learnt a workable process for establishing and achieving them. Care professionals can use this in their life and teach it to vulnerable people to help them increase control over their lives, too.
This process can sometimes open up deeper therapeutic issues – but it can easily be completed without having to make a detour into such issues. Later it might be possible and appropriate to make deeper, more therapeutic interventions. NLP possesses a powerful array of tools for unpicking trauma patterns and dealing with issues like co-dependency and phobias.
Use the NLP Meta Model to challenge unhelpful thoughts
At a less challenging level, the NLP 'Meta-Model' works like Cognitive Behavioural Therapy to challenge unhelpful thinking patterns revealed in ordinary speech. It was developed around the same time as CBT and is, in my view, just as powerful.
It can also be used quite informally, in the course of ordinary conversation; it doesn't have to be formally wheeled on as 'therapy'.
Caring can be very stressful, and NLP has powerful tools for de-stressing before, after and – perhaps most useful of all – during difficult encounters. Like the goal-setting technique I mentioned earlier, these tools can also be taught to clients to help them find confidence and calm. You can read more about this Model here.
Not just a bag of tools
I studied coaching along with NLP, and tend to meld the two topics on my courses. I want students to come away not with just a bag of tools – great as those are – but a 'coaching approach' to working with people.
This is essentially about negotiating certain rules about the interaction and then going into it with the right intention. Both of these are often overlooked in standard coach training, but lie at the heart of the whole business, in my view.
I like to keep in touch with students once they have qualified. It's very heartwarming to hear how NLP has helped so many in the field, not just with their challenging clients, but also with their own management of the stress of their important roles.
It's particularly pleasing when these stories come from people who, on the first day of training, were sceptical about the whole business.
Conclusion
If any of this sounds useful for you, then I would highly recommend that you sign up for my free online session next week. It's only 90 minutes long, and we'll be covering a lot of tools from coaching and NLP to help you manage negative states, in yourself or others.
---
Did you like this post?
Then check out our events and courses!
Where to find us
For posts, events, free open days and more, follow NLP School on:
What to read next
International Coaching Week: An NLP School Guide to Coaching
How NLP Can Help With Your Relationships — The Drama Triangle
Share this