Robbie Steinhouse Helps Voters With Decision-Making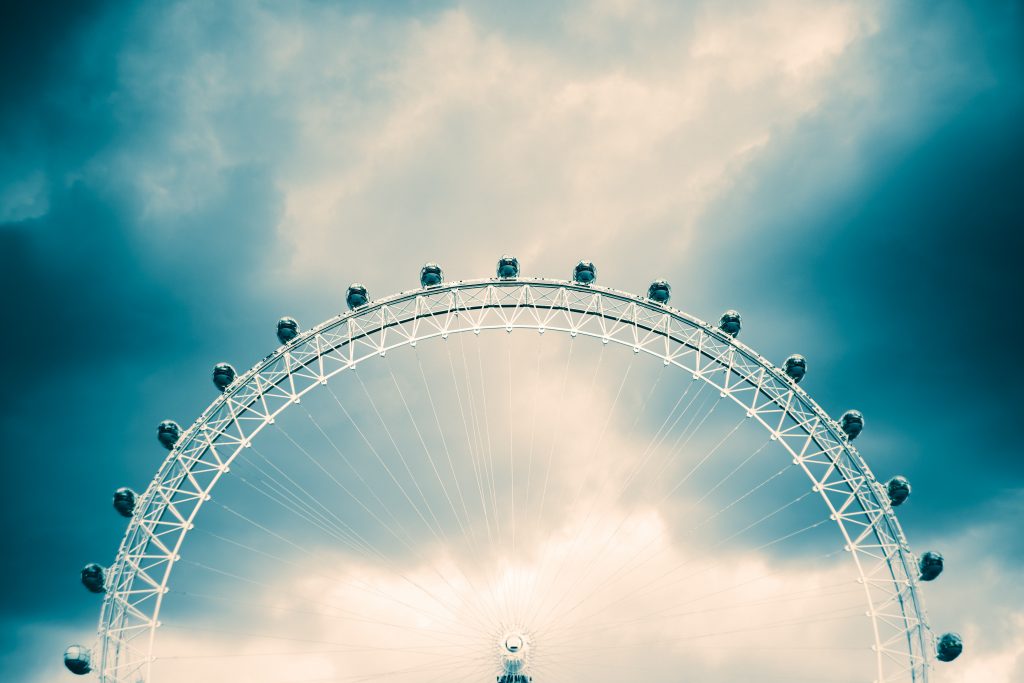 Up until the last moment, a substantial number of voters in the recent referendum were 'undecided' (or so the polls claimed, anyway). As author of a book and an ebook on decision making, I was asked to help one such voter make his mind up live on national radio.
Going back to good decision-making
On Nicky Campbell & Clare McDonnell's Radio 5 Live show on 21 June, I coached Nick, a listener, though his decision-making process.
I did not focus on content: we didn't actually talk about the EU at all. What I did was take Nick back to a time he made a good decision, and more precisely to the moment before he made it.
What did he see in his mind?
Where did he see that?
How did it feel?
I then asked him to imagine himself standing in the voting booth, pencil in hand, just about to tick one of the boxes.
Was his state of mind similar? If so, he had made a good decision. You can listen to the broadcast here.
The business of overwhelm
Next day, I talked with Adrian Goldberg on BBC West Midlands. We covered a range of topics. I looked at the business of overwhelm: we've been bombarded by both sides with stats, arguments (etc.), and in such states, we are not best placed to make rational decisions.
In a famous experiment at Stanford University, some people were asked to remember a long number and others a short. They were then offered a slice of cake or a slice of fruit.
The people tasked with remembering the long number went for the cake; the others went for the fruit.
From this, we conclude that once our brain-space is taken up, we make decisions irrationally.
We also talked about Daniel Kahneman's work on decision making, especially his discovery of how strongly loss-averse we can be, especially when making decisions in unfamiliar territory. Listen below.
Voters are leaders
To help people overcome these obstacles, I reminded listeners that they were, as voters, acting as leaders for that moment they stand in the box, ticking their box of choice.
Leaders, I went on, act from deep vision, not immediate fear.
I revisited these themes with Elliott Webb & Toni McDonald on their breakfast show on BBC Hereford & Worcester. To choose, set out your vision for Europe, Britain and yourself and your family. Then vote in line with these visions.
---
Did you like this post?
Then check out our events and courses!
Where to find us
For posts, events, free open days and more, follow NLP School on:
What to read next
How to Make A Decision Under Pressure
How NLP Can Help You with Procrastination
Share this