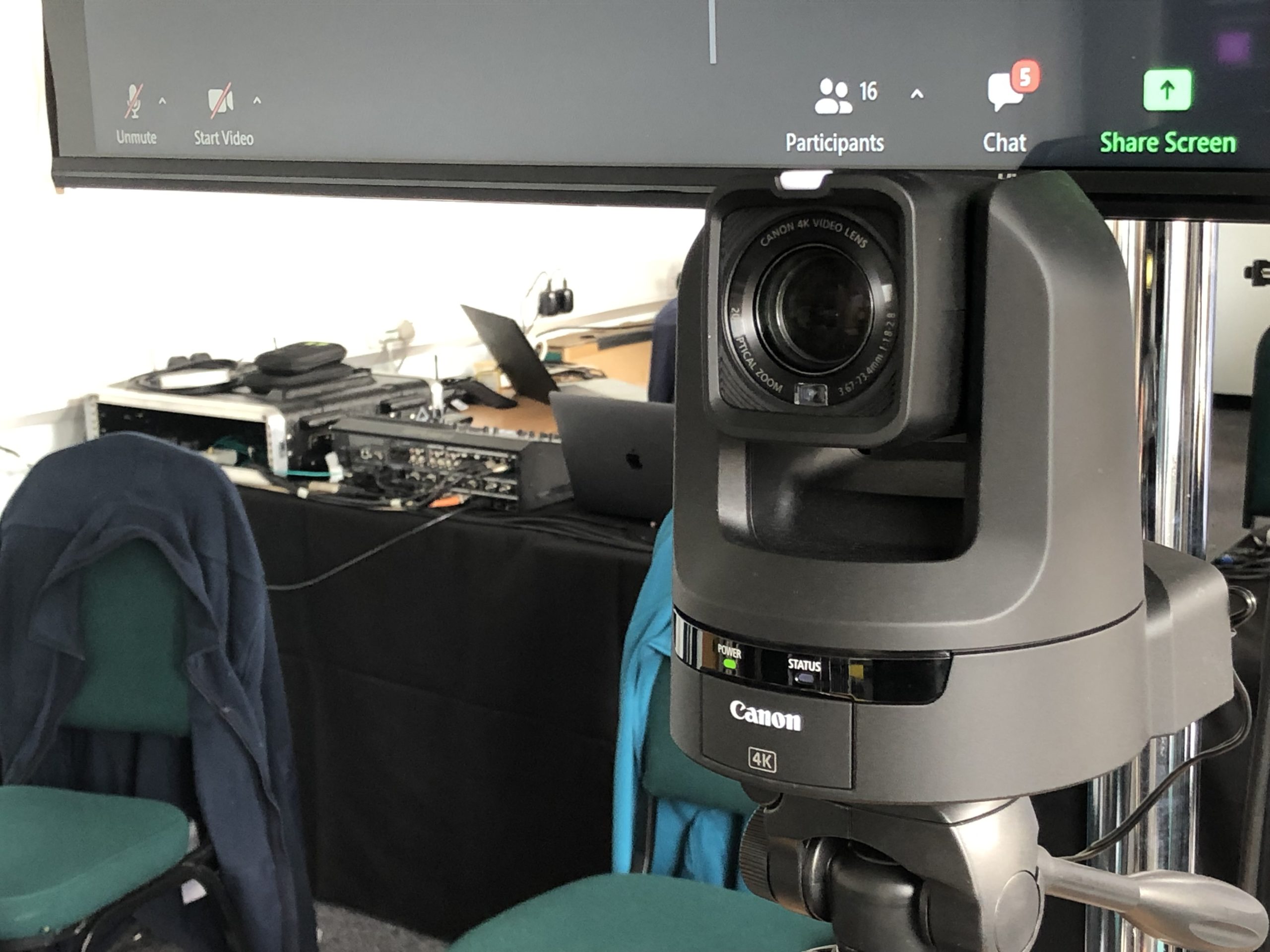 meetings
events
seminars
conferences
---
Video conferencing can save huge sums on travel, accommodation, and disrupted schedules.
However, it reduces the opportunity for effective communication and can create a sense of them and us (live and online). The latest camera and audio technology, can reduce this to a minimum and a secure high speed network provides crystal clear sound and images. At NLP School we have invested significantly and now offer our equipment and expertise for hire.
What we offer you to support your inclusive hybrid event.
Presenter can see a large screen of the video participants with a camera underneath – the live and online audience are being spoken too and the presenter can see all of their reactions.
A projection or large screen is next to the presenter for both slides and for the live audience to see the virtual one.
A camera is in the room so online participants can clearly see the live ones.
Questions are taken in the room with this camera zooming into the questioner using a microphone
The latest equipment for stream using the multiple mix of video and voice are used to provide high quality streaming along with a dedicated camera operator.
If you want to save time and money on an event, but still make a great impact, find out what our specialist conferencing systems can do for you by calling Will on +44 07951715484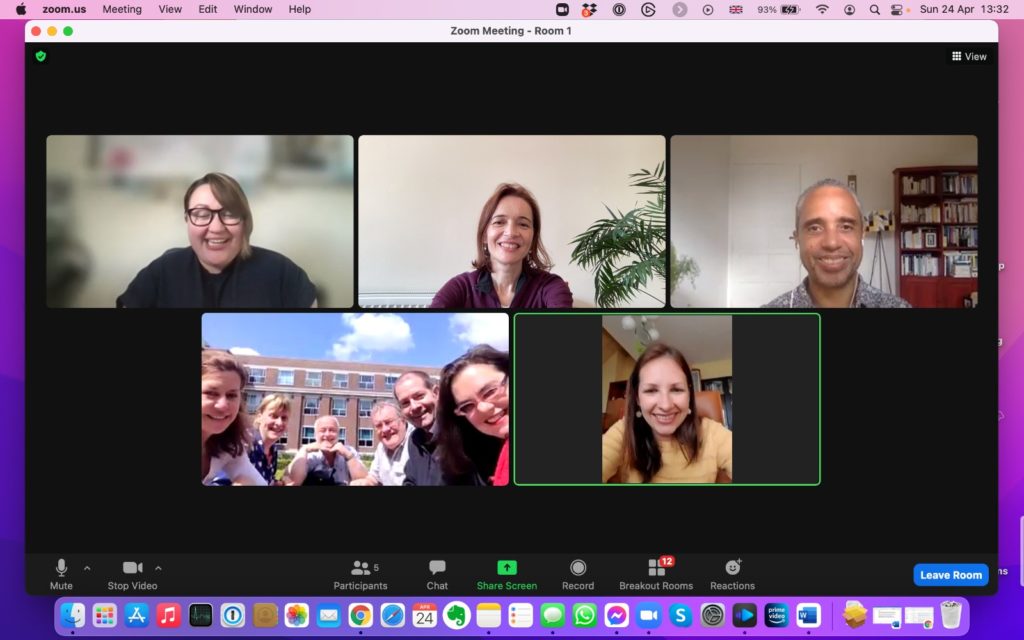 ---
---