NLP School in Lockdown: Our Recommendations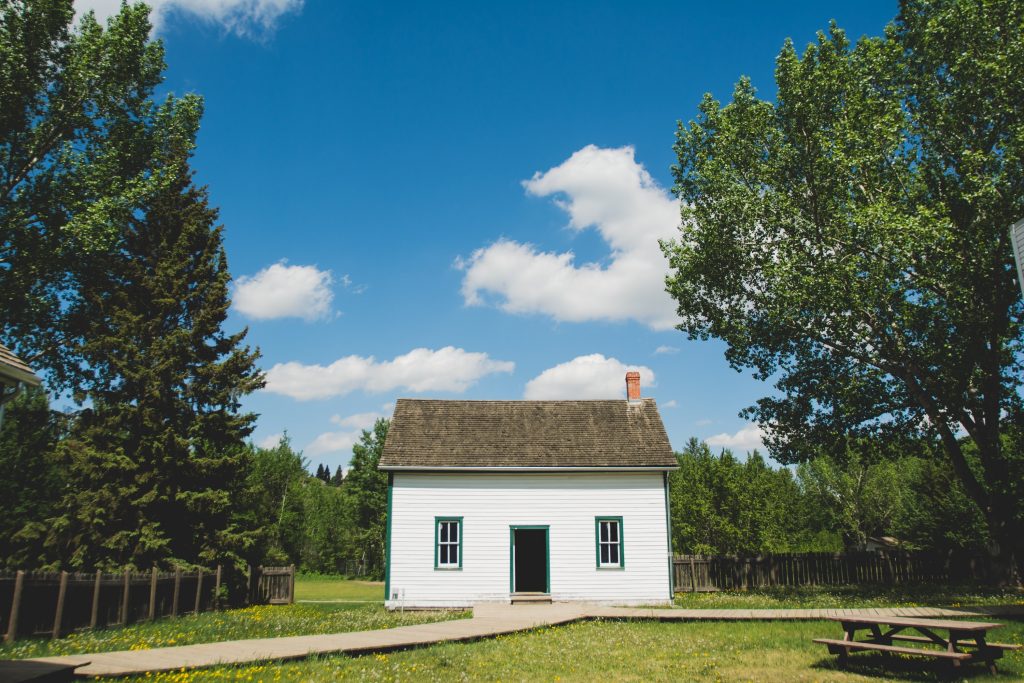 As our global collective gets used to the temporary new normal, we're finding new ways to spend our time. Nights out have turned into Zoom Karaoke sessions. Going to the bookshop has been replaced with shopping your own home library (who doesn't have shelves of books that they've never read?). Family functions have transformed into Skype Pub Quizzes.
At NLP School, we've all been working from home and adjusting to lockdown life. In a change of pace, this week I've asked the NLP School team to talk about what's helping them get through lockdown, and what they've been up to.
Robbie, Director and Head Trainer of NLP School, recommends:
"Coronavirus has enabled a few changes. I've been spending so much time on our loungers in the garden, that I have got quite the tan and had to use factor 50 over the weekend.
I've been reading much more. I'm currently reading Rachel's Holiday, a book by Marian Keyes about a young woman's experience of rehab in Ireland. An easy read, with a popular theme – aimed at female readers. An excellent look at the really slow peeling away of denial. I am also writing more of my novel and cooking frozen cuts of meat and fish in healthy stews. Watching more telly and listening to the radio, especially world service and Radio 4. I've watch Picard on Amazon and even a few episodes of Black Lightning!"
Caroline, Director of NLP School, recommends:
"I've been using Steven Covey's Circle of Influence quite a lot to help me not worry about what is out of my control. Part of this has been deciding as a family what could be the first thing we do when everything's back to normal again, and trying extra hard to not be annoyed by the people I am in lockdown with.

I try to relax and try not to do too much in any one day so that things are spread out over a longer period – I also remind myself that I don't have to do anything at all and that's fine too. To keep connected, my daughter and I are keeping up our ice-skating hobby and doing off ice jumps practice with a Facebook group at the time when we would normally be at the rink. I also have regular online zooms with the entire family and friendship groups especially while drinking wine!

I've also enjoyed playing board games (great with kids): monopoly, scattergories, learning new card games and playing old faves. I am currently reading The Mirror and the Light by Hilary Mantel."
Sophie, Copy Editor, recommends:
"I've been re-watching tried-and-tested comedy during the lockdown (old episodes of Friends, The Good Place. I know a friend of mine who is re-watching Fawlty Towers) and this has really been helping – it's nice to take your mind off things. Also, I've been reading a lot of immersive books. Middle England by Jonathan Coe is good. I enjoyed Nicotine by Nell Zink. Hiking with Nietzsche by John Kaag was excellent too. It was deeply philosophical but also transports you into the alps – makes a nice change from the living room.

I've also re-framed the lockdown as an opportunity to do some of the things that I've wanted to for a while. So I've enrolled in some online courses on subjects that I want to know more about, like physics. Started a semi-regular exercise routine, thanks to YouTube. I'm meditating a lot. Calling my family in Georgia more regularly. And making big pots of Masala Chai, which is a great uplifting comfort drink. Plus it's meant to have all these Ayurvedic health benefits, which is always a plus."
Kitty, Social Communications Director, recommends:
"I've been trying to get the balance right between self-care and self-soothing – the former being about constructive ways to protect your wellbeing, the latter being more to do with distraction and comfort. For self-care, I'm making sure to not consume too much news per day and moving my body at times when it suits me; walks and yoga have been particularly nice during this time.
Otherwise, I'm re-watching some of my old favourites – The Simpsons, The Office US – as I find them such a comfort. I'm also re-watching old Nigella cooking shows, which is like visual ASMR. I'm a keen cook too and have been working on my cooking skills, whether that's by improvising with what's in my cupboard, or ticking off recipes on my list of 'recipes I need to learn'. I can now confidently say I make a damn good hummus! I'm also a big podcast fan and I am finding myself listening to them more at the moment. My favourites are Sinisterhood, a podcast presented by two Texan comedians who cover true crime/extraterrestrial/bizarre stories in a comical and informative way, and You're Wrong About, a podcast which debunks big cultural moments in modern history that were misreported or misremembered."
---
Hopefully this blog can provide some inspiration for those who are looking for something to do in the extra time they may now have!
We would love to hear what you have been up to during lockdown. Let us know via social media.
---
Did you like this post?
Then check out our events and courses!
Where to find us
For posts, events, free open days and more, follow NLP School on:
What to read next
Leading Yourself Through Uncertainty


Share this