Using Perceptual Positions for NLP Coaching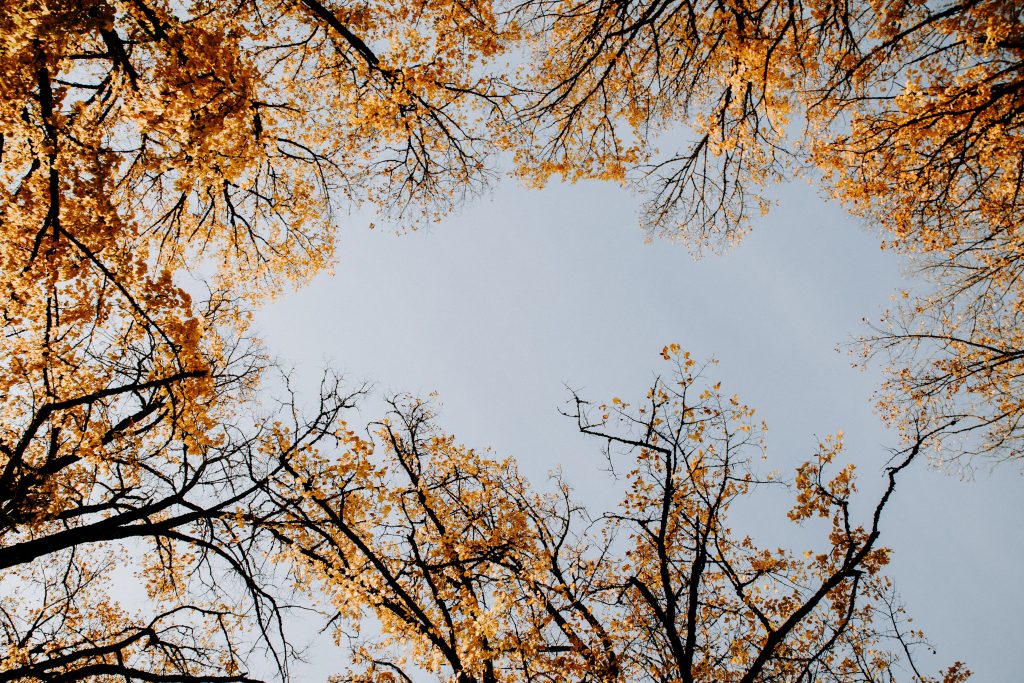 An NLP concept I use a lot is that of Perceptual Positions – also known as 'Different Perspectives'. The three most commonly used are:
First Perceptual Position is the one we habitually use, seeing things from our own perspective.
Second Perceptual Position is when we take another persons' perspective.
Third Perceptual Position is that of the objective observer, the 'fly on the wall'.
In this blog, I want to look at coach training from these three Perceptual Positions, and see what insight this provides.
The First Perceptual Position
Let's start with First Position. Many people come to training with a straightforward requirement: "How can I use this stuff specifically in my work?" Some answers are that they will be able to:
Use body language more effectively
Understand when someone is being sincere or lying to them
Have subtler ways of managing sophisticated people
Deal with their personal stress so they can maintain their energy and consistency at work
Easily identify deluded thinking in others
These are all clear, personal benefits that the delegate can come away with.
The Third Perceptual Position
However, if we jump past the Second to the Third Position, the perspective widens. The question above (How can I use this stuff…) implies a mindset that says: "I don't need to change myself, I just want to gain skills to use on others." To a detached observer, this immediately seems too narrow.
NLP, TA and Mindfulness also have approaches you can use on yourself to bring about personal change. If, as well as the skills above, you can get insight into yourself, your gain will be much more. You will be less reactive to challenging situations; you can deal better with stress; you will become more energetic and therefore more effective at work.
The Second Perceptual Position
Finally, let's go back to the Second Position. Pretend you are judging someone else who has just completed that course. Would you like to see that person applying skills on you, or would you like to see that they had somehow become more self-aware and reflective?
For me, the answer is both. On my courses I get great pleasure from seeing attendees acquire and value the skills I teach. But my biggest buzz comes from seeing them growing in self-awareness and the ability to manage their own 'states' – to design and live the lives they want. Such people, who 'self help' and improve themselves, are the ones who tend to be become highly successful.
A coaching approach is useful at work however you use it. But if you can become your own coach, the sky is the limit!
---
Did you like this post?
Then check out our events and courses!
Where to find us
For posts, events, free open days and more, follow NLP School on:
What to read next
Content and Process: The Essence of NLP Coaching
NLP Coaching for Life Transition
Share this