Reetta Vanhanen: Guest Trainer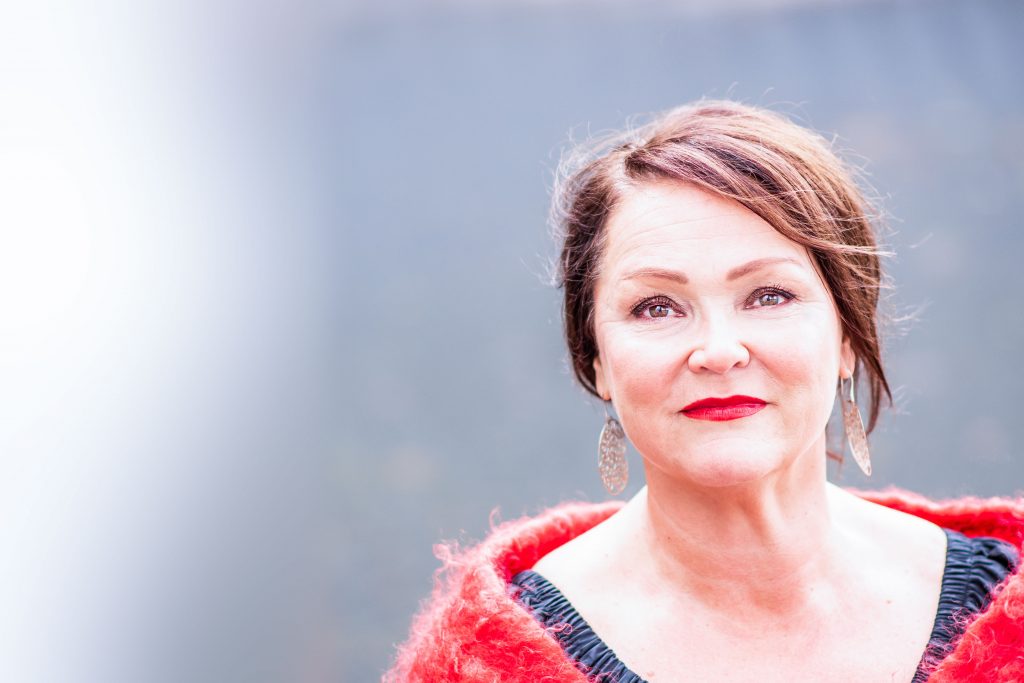 Reetta is a Senior NLP Master Trainer and Coach and an Advanced Practitioner of Generative Change.
Since 2000 Reetta has inspired thousands of people on her public NLP Trainings.
The foundation of Reetta's work is the belief that all of us want to be loved and to love. We are all worthy of love and Reetta uses a variety of tools and methods, including NLP to sponsor and support this essential need.