Ed Hines: Guest Trainer at NLP School
To see Ed Hines at NLP School, check in HERE.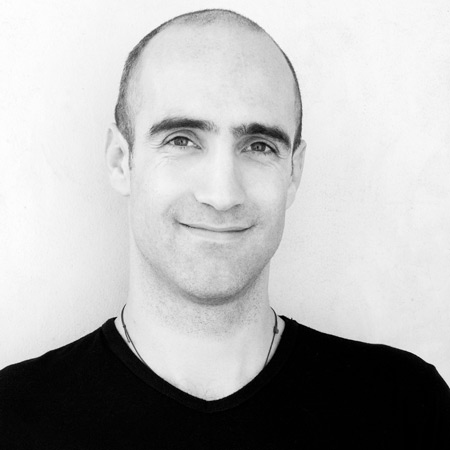 ---
Ed Hines was one of the original founders, along with Robbie Steinhouse, of NLP School Europe. He is an NLP Trainer, Martial Arts Teacher, Meditation Specialist, Environmental Biologist and a published author.
Ed started martial arts in London in the late 1970s as an amateur boxer, fell in love with Taiji in 1983, then followed his dreams to Taiwan in 1991 where he became a student of Luo De-Xiu – a superb master of Bagua and other Chinese arts.
He returned from Europe in 1994 and has been teaching and training ever since.
Ed has cross-trained in many martial arts, movement and meditation methods. Mind-body interaction fascinates him in all its diversity.
Ed's unique teaching style has made him popular among full contact fighters and corporate managers alike. Underlying all of Ed's work is simplicity, accessibility and tailoring.
Visit Ed's I-Bagua website here.
---
See Ed in action here: