What is personal development?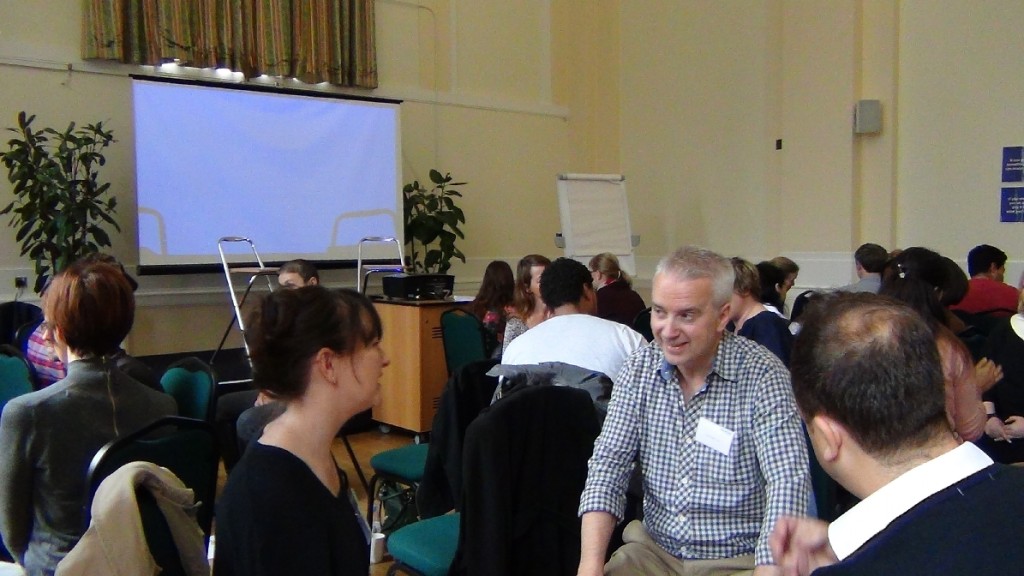 There are many kinds of personal development course. At NLP School we have developed our own approach using NLP, TA (Transactional Analysis) and techniques of mindfulness and meditation. All these disciplines aim to give people more power over their own lives, by understanding themselves and other people better, by being able to change 'moods' and mindsets and by improving communication with others.
In our approach, students learn to become coaches and then coach each other to amazing transformative change. This way, the material is tailored to the specific needs of the individual.
Who benefits from personal development?
Anyone and everyone can benefit from personal development training. This has been the case throughout human history: thoughtful people have always wanted to know how to live as well as possible; how to live a life that is enjoyable, effective and ethical. At NLP School, we present the latest 'takes' on these age-old questions.
Find out more about personal development courses
NLP School's personal development courses are based in Central London's beautiful and convenient Regents Park. They are led by coach, author and international trainer Robbie Steinhouse, who has developed a reputation for combining a passionate commitment to the subject with down-to-earth wit and pragmatism.
We have some fantastic courses to help with personal development. Click here for more information.