What is Mindfulness?
Mindfulness has suddenly become fashionable – but it is one of the oldest systems of mental mastery in existence. We have been teaching it at NLP School since we began, and we're delighted to see the rest of the world catch up!
Who benefits from Mindfulness courses?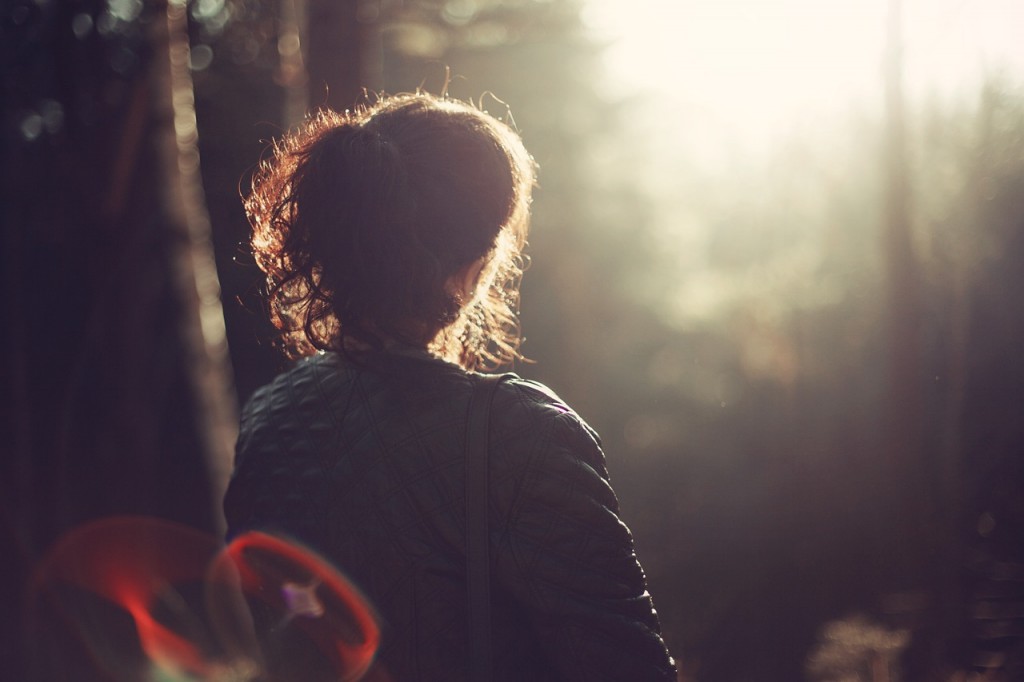 Mindfulness has both professional and personal benefits.
Professionally, mindfulness helps people become excellent coaches or managers. The practice enables them to become a skilled listener – listening with presence and curiosity, without 'drifting off' or getting lost in cycles of inner dialogue and judgement. Successful people are already well versed in the direct, adversarial approach to discussion; mindfulness adds a new 'string to the bow', a new dimension.
Personally, mindfulness training is of benefit to everyone, but especially those who feel the need for stress reduction and to improve their ability to focus. Our students learn to relax and 'step outside' their immediate concerns, how to distance themselves from critical thoughts and the attention-seeking ego. The ability to fully focus on the present enhances intuition, as they are connected to the experience of the moment and can make judgements based on reality rather than assumptions. Watch the video from  our course to see a guided meditation.
Find out more about mindfulness courses
Study mindfulness with NLP School. We are based in Central London's beautiful and convenient Regents Park. Our courses are led by coach, author and international trainer Robbie Steinhouse, who has developed a reputation for combining a passionate commitment to the subject with down-to-earth wit and pragmatism.
Click here for details of our upcoming courses combining mindfulness with NLP and Transactional Analysis.