What is business coaching?
Coaching is now regarded as a core management skill, in large or small business. Once the preserve of therapists, it is now seen as the key to both influencing and developing people in all types of organization.
Who benefits from business coaching courses?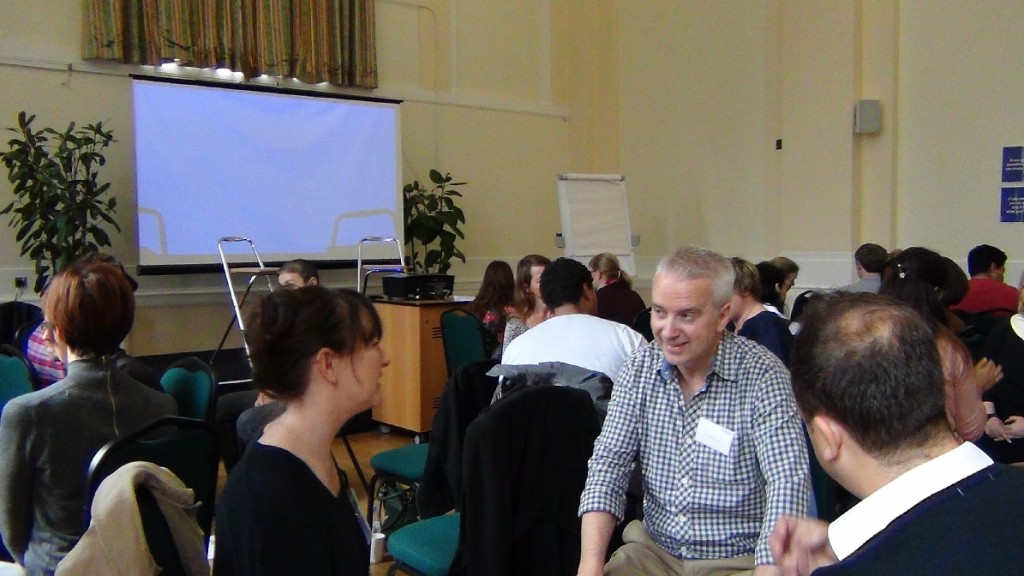 Anyone with management responsibility in the twenty-first century needs to understand and practice the 'coaching approach'.
This applies as fully to the corporate manager as to the small business entrepreneur.
Coaching will enable you to get the best out of both yourself and your people. It will prevent unnecessary clashes of egos and help align team members to clear, agreed goals. It will make difficult decisions easier to make and implement.
Find out more about business coaching courses
NLP School's CPD-accredited coaching courses are based in Central London's beautiful and convenient Regents Park. They are led by Robbie Steinhouse, who as well as being a coach, author and international trainer is a successful business owner in his own right. Robbie has developed a reputation for combining a passionate commitment to the subject with down-to-earth wit and pragmatism.
Our courses are perfect for business coaches or those who wish to hone in on their business skills. Click here for more details on our upcoming courses.