Out Of The Blue Capsis Elite Resort, Crete.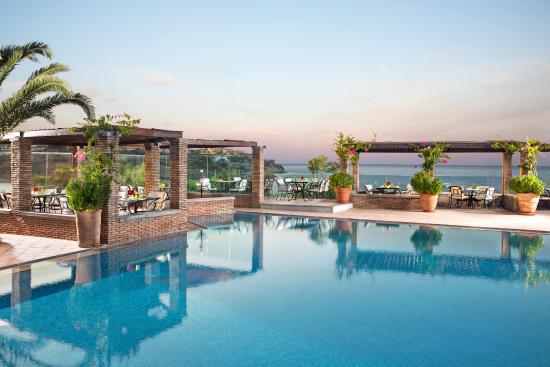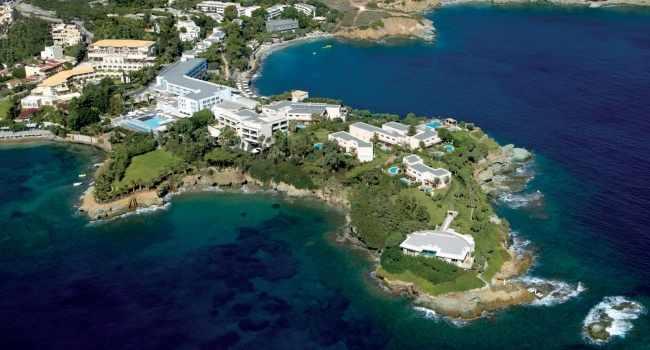 Set in sprawling botanic gardens and splendidly located on its own private peninsula, in Crete, this unique luxury resort boasts unparalleled sea views. Because of its location, it is one of the safest places to spend your holidays.
It is a top Greek destination for a beach holiday, a romantic wedding, a medical wellness break or a successful corporate event. Offering the best and safest destination for a Mediterranean holiday, a dream wedding, a fun family get-together or a therapeutic spa break.