NLP Trainers Training: NLPU 400 Trainer and Consultancy Certification : Crete
The NLP Trainer and Consultancy Certification Programme offers one of the most unique and valuable experiences available for advanced practitioners of NLP. The programme is oriented around helping individuals explore the multiple levels involved in training – the what, how, why and who. A core element of the training is to create a context in which participants can discover and communicate their missions and visions related to training.
Become a Certified NLP Trainer and part of the NLPU Global Trainer and Consultancy Community Network.
With: Robert Dilts, Robbie Steinhouse, Judith Lowe, Judith DeLozier and Alexandra Efthimiadou
Dates: 14-29 September 2019
Venue:  Out of the Blue Capsis Elite Resort, 5-star Luxury Resort, splendidly located on its own private peninsula, in Crete Greece
Prerequisites: Master Practitioner.
Early booking before Feb 18th: €3000.00 , course fee only, accommodation is additional.
14/09/2019 - 29/09/2019




2:00 pm
The purpose of the course is to provide NLP trainers with
(1) a cognitive structure and rationale for how to design effective courses and develop the appropriate support material and communications strategy to support that course and (2) skills and strategies for managing the interactive and relational aspects of the learning context. The main emphasis of the program will be on the application of these skills and strategies to facilitate the essential activities of a trainer.
The training is designed to build the fundamental skills that support successful interaction between instructor and learner, including:
Meta Leadership Skills – Connecting Vision and Mission to a Project, Motivating, Inspiring and Aligning a Group Toward a Goal/Vision
"Intervisory Skills" – Co-coaching, Peer and Self Assessment, "Guardian Angel" Skills
Giving and Receiving Feedback
Relational Skills – Creating Rapport with Groups
Anchoring in Groups
Presentation Skills – Setting Frames, Using Universals, Chaining Responses, Future Pacing
Self Management – Building Personal Resource States, Meta Mapping
Group Management – Pacing a Group, Dealing with "Hecklers"
Exercise Design and Construction
Conducting Demonstrations and Assigning Exercises
Basic Assessment Strategies
A  key element of the course relates to the design of effective assessment instruments and activities and the skills and strategies necessary for managing the assessment process. These skills, strategies and abilities include:
Defining clear goals and objectives for the assessment process
Determining the relevant skills to be assessed in relation to learning tasks
Designing effective assessment materials and activities
Accounting for and manage different learning styles at assessment
Dealing with beliefs, expectations and resistances relating to assessment.
What could be better than this? Your venue is a 5-star luxury resort splendidly located on its own private peninsula, overlooking the Heraklion gulf. A special arrangement for every participant is set for a classic single or shared room, located next to the resort's private beach, surrounded by green pathways and labyrinths of trees and flowers. A full board menu, based on the Mediterranean cuisine is set daily, including delicious vegan & vegetarian options.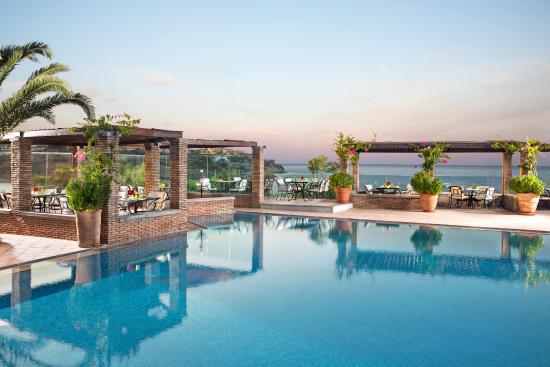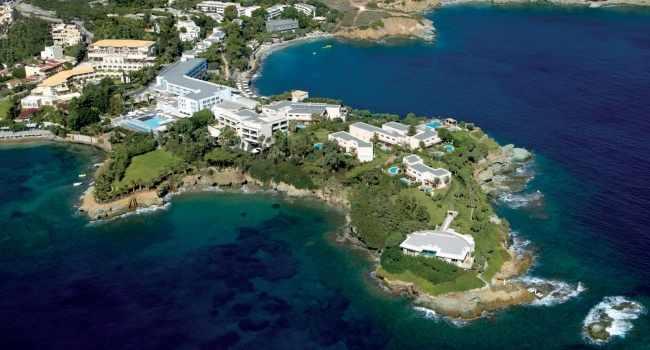 Venue Website: http://capsis.com
Address:71500 Heraklion, Crete