NLP Practitioner London. Waiting List for 2020
Our 2020 Practitioner dates will be announced soon. Please send an email to info@nlpschool.com if you would like to go on our waiting list and get first notification of dates.
Download our brochure for a description of the course content.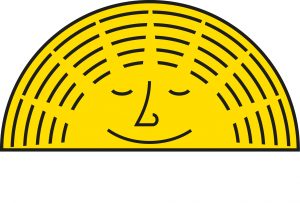 10/01/2020 - 31/03/2020




8:00 am - 5:00 pm
The NLP Practitioner programme.
This is the first and most popular stage of qualification within NLP.
Our accredited NLP Practitioner programme consists of ten days training split over three modules.

Module 1.   Coach Training with NLP, TA (Transactional Analysis) and Mindfulness is the introduction to NLP and Coaching with NLP
Module 2.   Advanced Coach Training – with Processes for Personal and Professional Development teaches advanced NLP, Leadership Coaching Skills and powerful change processes.
Module 3.   Bringing it all together. Completes the NLP Practitioner curriculum and includes certification.
At the end you will qualify as a Practitioner and receive both your certificate as a NLP Practitioner and as a Coach.
Your trainer is Robbie Steinhouse, author of Brilliant Decision Making, Think Like an Entrepreneur, Making Effective Decisions, How to Coach with NLP and most recently Mindful Business Leadership
Already a Coach and looking to renew your ICF credentials? Our Practitioner is accredited with the ICF and offers CCEU's. NLP School has also been awarded CPD points status for our NLP Practitioner. NLP School is a member of ANLP the UK's most respected NLP standardising and research body, we are also aligned with NLPU in Santa Cruz California, the worldwide gold standard for NLP training.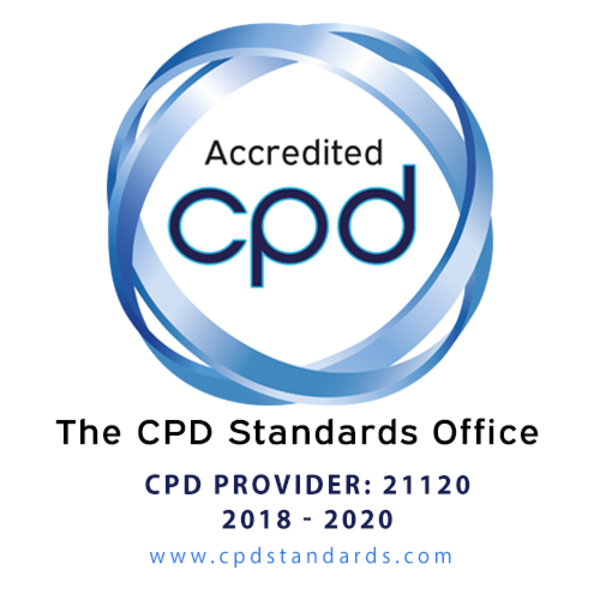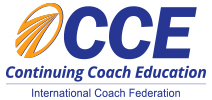 About the trainer
Robbie Steinhouse is the founder and Director of NLP School and is a highly skilled NLP Master Trainer and coach. Robbie combines real-world commercial acumen with a humorous style and tools from NLP, Transactional Analysis (TA) and coaching. He teaches on all of our courses and works with companies ranging from large corporations to small entrepreneurial businesses to help individuals learn effective leadership techniques.