Coach Training with NLP, TA and Mindfulness. 3 days.
Our incredibly useful 'How to Coach' three day training will be held on 9-11th October 2019 at Regents University in beautiful Regents Park central London.
The course is designed to provide the skills to use coaching at work and some deeper skills around psychology and personal transformation. The course also provides an intelligent way to start coaching and for coaches to deepen their skills using powerful change techniques.
If you're looking to learn NLP,  become a coach, or to start learning NLP coaching skills, this is the perfect starter course for you.
Price: £395.00 ex VAT. Book before June 30th.
£495.00 ex VAT from July 1st.
20% discount if booking through a registered charity.

Further Training (NLP Practitioner)
This course is the introductory module of our ten day NLP Practitioner training. If you choose to continue we will credit the amount you  have spent on this module towards the full NLP Practitioner course.
Need ICF credits or CPD hours?
This course is accredited by the CPD standards office and, for coaches looking to renew their ICF credentials this gives 19.5 CCEU's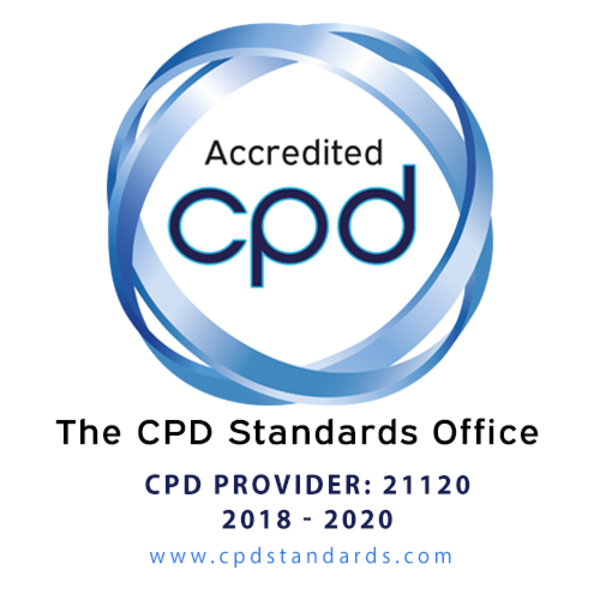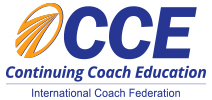 09/10/2019 - 11/10/2019




9:00 am - 5:30 pm
Our three day Coach Training with NLP, TA and Mindfulness course is presented by Robbie Steinhouse, author of How to Coach with NLP and is closely based on the book. The course is true to the premise that NLP and coaching share a fundamental purpose: to help people live happier and more fulfilling lives.
It also draws on Robbie's considerable experience of running leadership coaching within organisations and presenting advanced NLP programmes. Robbie's teaching style is engaging, very practical and down to earth.