Now ILM accredited
We're pleased that our NLP Practitioner programme is now ILM accredited.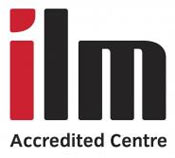 The Institute of Leadership and Management is the UK's largest leadership and management awarding body – and gives another quality mark of assurance to our NLP training.
The issue of accreditation for NLP courses is covered in the current issue of the Association of NLP's magazine. The association plans to model ILM's "robust" approach to accreditation, and NLP School will be part of it.
By Rose Murphy
Share this