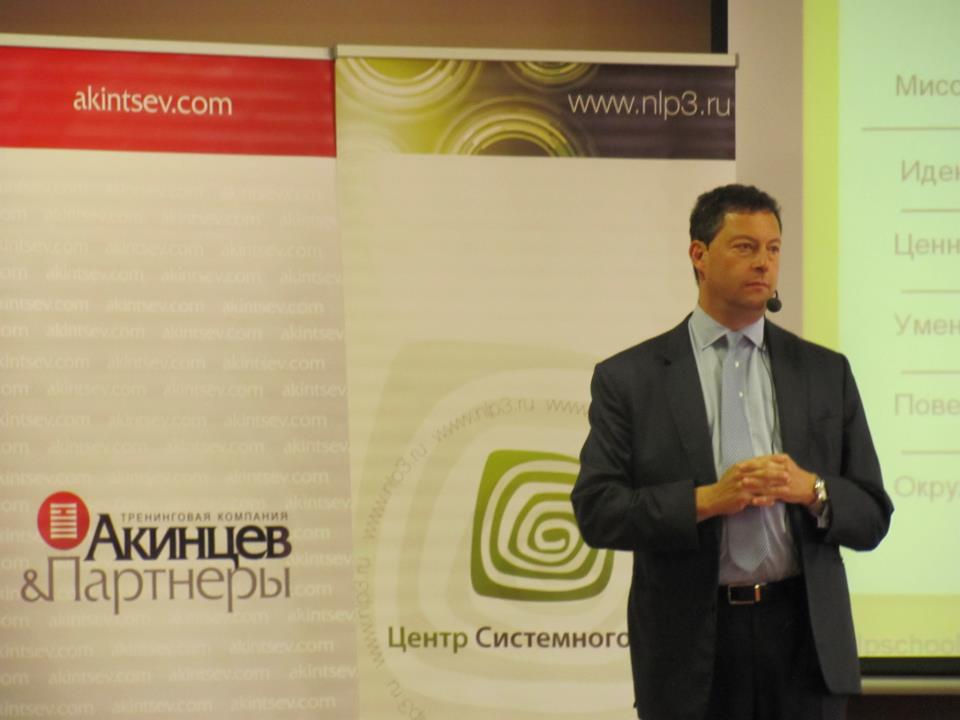 I've just returned from doing my Business and NLP course in Russia, sponsored by Kamilla Nishanova and her husband Sergey.
A post-Soviet reframe came out of the training. Often business people hobble their business with a need to work (and therefore refuse to delegate).
I told them that Capitalism is Capital and Labour; if they were working too much it meant they were Labour, which would imply Communist!
Share this