Making things happen
Recently I taught my Matrix model to a group of M.A students at a college in London.
I listened to their presentations on their business plans first.  These were big on vision but many lacked any clear steps as to how to actually make it happen. My model was a good fit, as it diagnosed which essential parts of the business process they lacked.
It was also interesting to see a collision of academic and entrepreneurial attitudes. I was told that my "risky approach" to getting things moving was most interesting. I responded that the word "risky" underlied a belief that taking action was risky. I also pointed out that doing nothing is also risky!
Robbie Steinhouse
NLP Master Trainer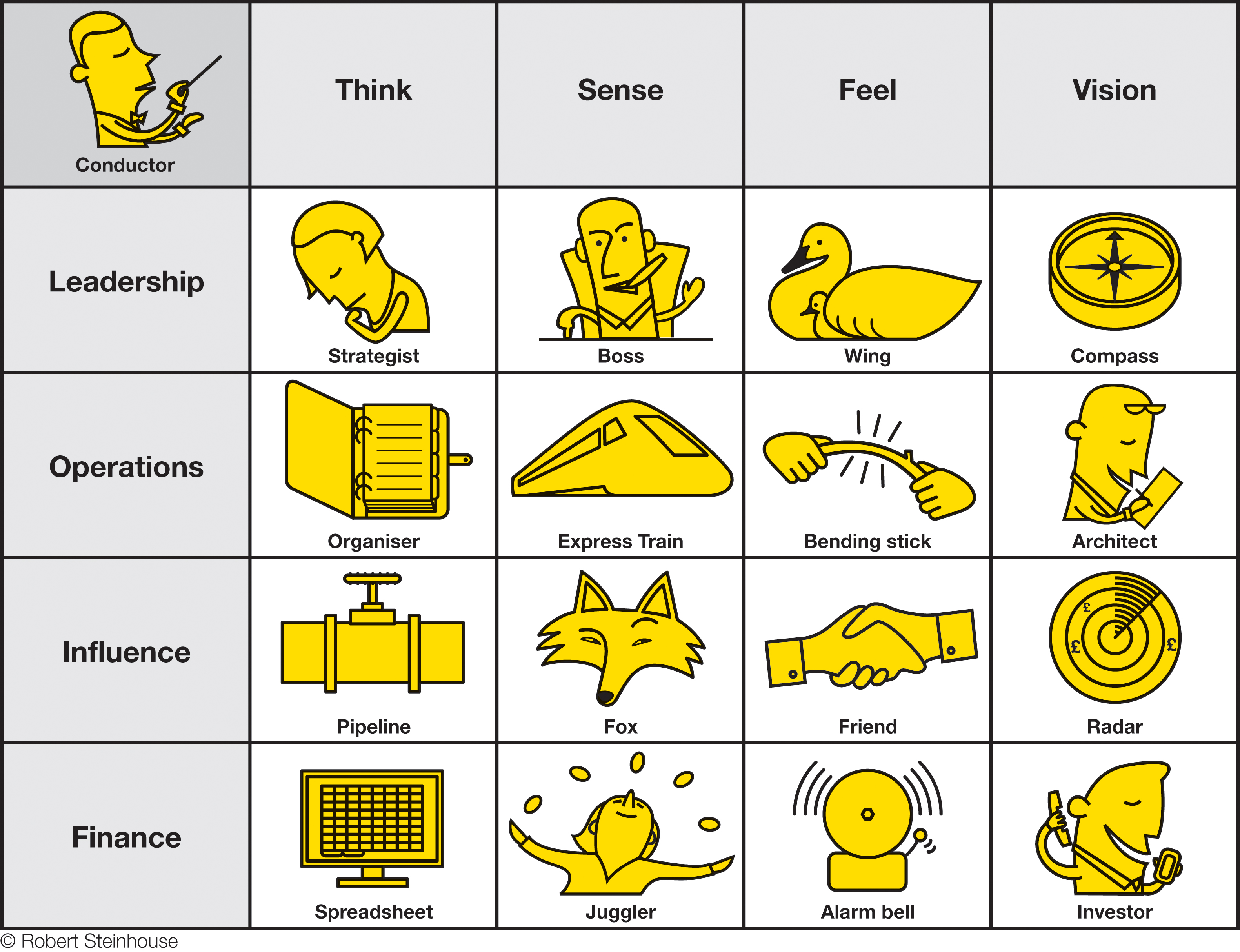 Share this