NLP University: Being Part of an NLP 'Cover Band'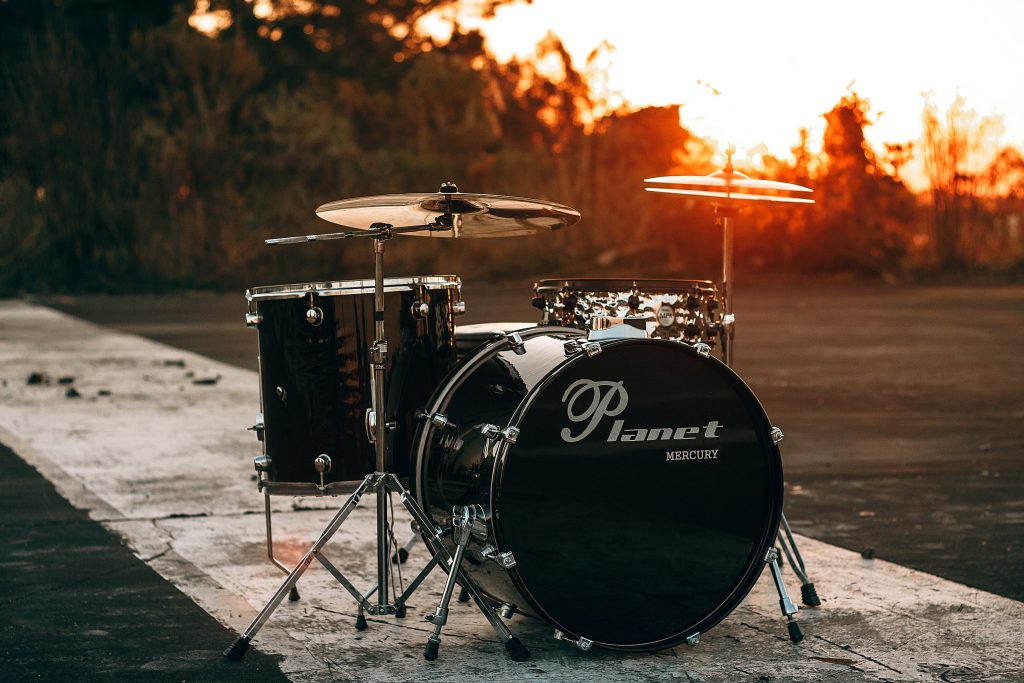 I have just returned from teaching the entire summer semester at NLP University in Santa Cruz with Robert Dilts, Deborah Bacon Dilts, Judy Delozier, Judith Lowe, Suzi Smith and Tim and Kris Hallbom.
We covered NLP Master Practitioner, Master Trainer and a new advanced training called International Trainer Training.
We taught processes created by Robert Dilts and Judy Dleozier, as well as two created by me – Rescripting and The Leadership Matrix.
It began to feel like the trainers were a sort of super 'NLP University cover band' – rather than covering songs by the Beatles or Bob Dylan, we are all covering some of our favourite songs by Robert and Judy.
Here is the 'set' or playlist for just a few of the patterns covered on the Master Practitioner programme:
NLP's Greatest Hits
Judy Delozier taught Robert's Identity Matrix
This asks many interesting questions. It explores the limits of who we could become and who we could not become. By representing these metaphorically, we can gain a fascinating insight into our beliefs, boundaries and shadows. Judy especially likes covering this process and teaches it beautifully.
Judith Lowe taught Judy Delozier's Dancing Score
This is one of the original somatic based healing processes. It can initially be a bit of a challenge for people who like to 'talk'. In my own experience of teaching this over the years, 'the body doesn't lie'. Intellectually able people can turn talk therapy (or coaching) into a battle of wits. This leads them to winning the battle but losing the war of resolving their own issues.
However, the Dancing Score process bypasses the intellect and often provides huge insights for the intellectual who has unwittingly used their intelligence to undermine their own recovery. For those who already have physical intelligence, this process is a natural fit.
Suzi Smith taught Robert's amazing Reimprinting process
Which I covered in a recent blog (read it here). It is one of Suzi's signature techniques and she ends with a mind-map to help students see the big picture before they begin themselves.
The Hallboms covered Meta Programs and Criteria
You can read my blog about this here. These distinctions can really help you understand others. Criteria is the common-sense idea that we give what we want to receive. This is understandable but can be a disaster in relationships. The secret here is that if you do not know what a partner wants, ask! Then deliver on what they want, instead of just expecting them to be delighted to receive what you want to give.
What I did
I covered a number of Robert's processes including the SCORE (standing for symptoms, causes, outcomes, resources, effects), Belief Change Cycle, Meta Mirror and Hero's Journey. Each one provided a deep and healing change for the demonstration subject and it was an honour to work with them.
The Hero's Journey is a wonderful process which breaks down Joseph Campbell's famous work on story into a basic structure:
1. Hearing then accepting a Calling;
2. Passing a Threshold;
3. Gaining wisdom from mentors;
4. Facing and finally conquering a Demon;
5. Reaching that Calling;
6. Returning to heal your home.
It is an amazing metaphor for dealing with the challenges of life.
When life has thrown some horrible stuff at me in such a way that I had no idea how to cope with it, the Hero's Journey provided me with both a structure and hope. The structure meant that I knew that it would take some time to learn new things before I could find a way forward. That knowledge gave me the hope (and perseverance) to recover during a number of tumultuous times.
I hope that these 'songs' from NLP University will also give some powerful and lasting learnings not only to the amazing group of people who assembled this summer in Santa Cruz, but also to you.
Share this