Advanced Coaching with NLP, TA & Mindfulness awarded ICF CPD accreditation
I am delighted to announce that our November 18th-20th course, Advanced Coaching with NLP, TA & Mindfulness, has been awarded ICF CPD accreditation.
Before we drown in acronyms… NLP and TA will be familiar to regular visitors to this blog (if this is your first visit, they are two powerful personal development tools, Neuro-Linguistic Programming and Transactional Analysis: stay with us, and you'll learn much more about them).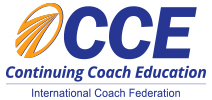 The ICF is the International Coaching Federation, the world's leading accreditation body for coach training. CPD stands for Continuous Professional Development.
CPD is a requirement for many professions, not just coaching: for many professional bodies, you have to do x number of hours accredited CPD a year to retain your membership. Formal CPD is also part of good HR practice in the best organizations.
Getting the ICF to accredit a course is not easy. You have to submit session plans, manuals, slides, marketing materials, trainer biographies and assessment methodologies – and if they don't like what they see, you won't get the accreditation.
The ICF is based in America and is a specific, coaching-related body. Our other courses have more general, UK-based CPD accreditation from the CPD Standards Office (visit their site on http://www.cpdstandards.com). This means that they qualify for CPD hours for a wide range of UK professional bodies and for the HR departments of many British and international organizations.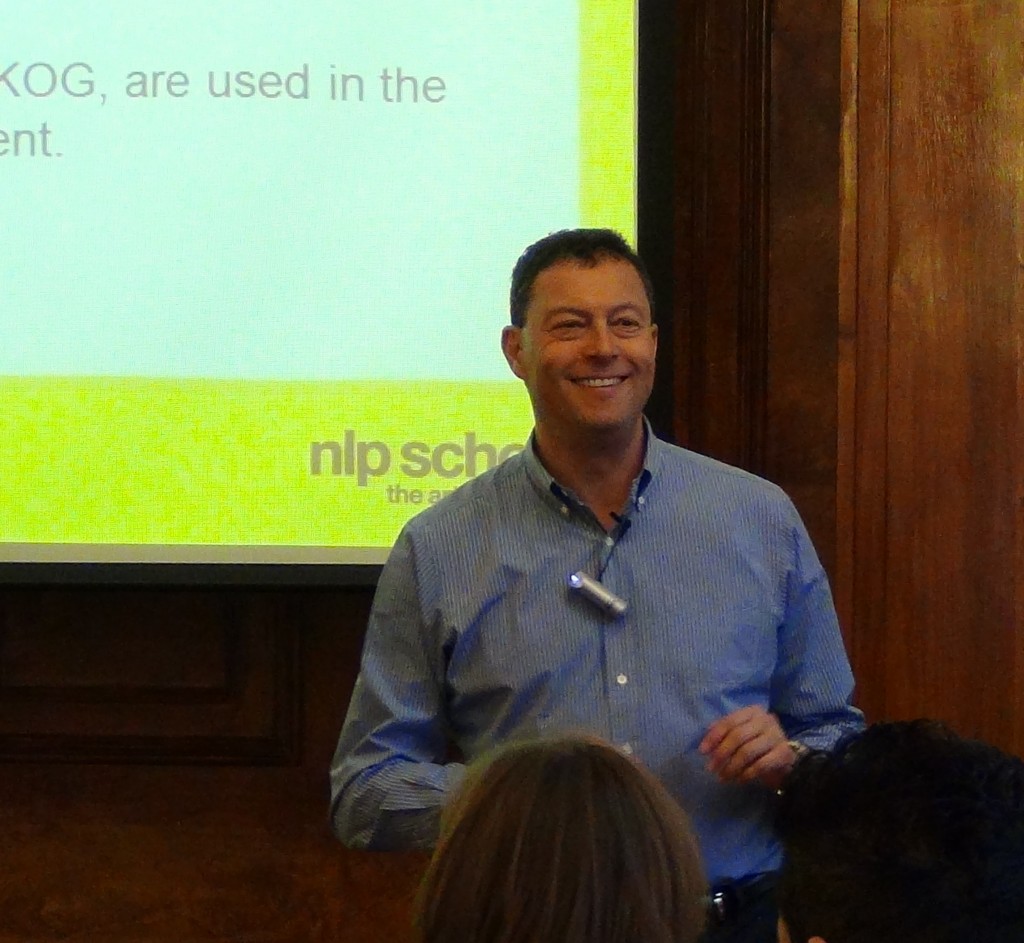 Professional Development takes a number of forms. Some of it is technical, and relates to specific professions – lawyers need to keep up to date with the law, builders with regulations and materials (and so on). But more general people skills are needed in a huge range of jobs, and it is here where our courses can help people in their careers.
Our students learn how they can manage themselves more effectively; how they can coach others in the art of influence and communication and how to make sense of human behaviour. These are essential skills for modern management.
For everyone in this profession, 'personal growth' is not just a luxury, but an essential part of doing the job as well as possible, especially in an ever-changing world.
Running my own business, I have always believed this, passionately, but it's nice to have another stamp of public approval to add to my own private conviction.
Share this